Become daring leaders during your corporate retreat
The future belongs to daring leaders who build courageous cultures. Courage is about daring to step into uncertainty, risk and exposure of some kind, and that will inevitably make people feel uncomfortable. This is why it's best to work with a certified Dare to Lead facilitator to guide your team's discussions and lead activities for rising strong together.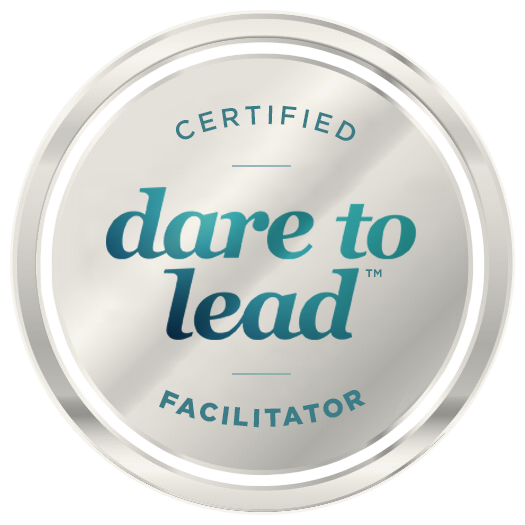 Courage is a virtue, a superpower for doing good and having greater impact. Start the journey for you and your team with us, today.
LEADERSHIP
Companies are desperate for better leaders. Our corporate retreats will equip your team with strategies for practicing daring leadership and building more courageous cultures where people do their best work.
INNOVATION
What if everyone had the courage to bring ideas to life? We'll challenge your team to rethink limitations, press through the messy middle and lead with a curious mindset to spark innovations and be the change.
TEAMS
Every company wants to build unstoppable teams. In this team retreat, you'll learn strategies for being coachable, leading like a coach, building team chemistry and performing like champions… together.
Each company retreat is planned and built around your team's specific needs and schedule. Reach out to plan a date and get started.
Resurgence through adventure
Sundance – Good for your soul