The energy and passion of live events, delivered digitally
The World Needs More Gutsy Leaders, Change Agents and Resilient Spirits
For 30 years Drs. Kevin & Jackie Freiberg have worked with and written about gutsy leaders, standout brands and iconic cultures all known for leading change, innovating with resilience and doing brave work.
Courage, change, innovation and resilience are skills you and your teams can develop. And you don't have to go it alone or reinvent the wheel.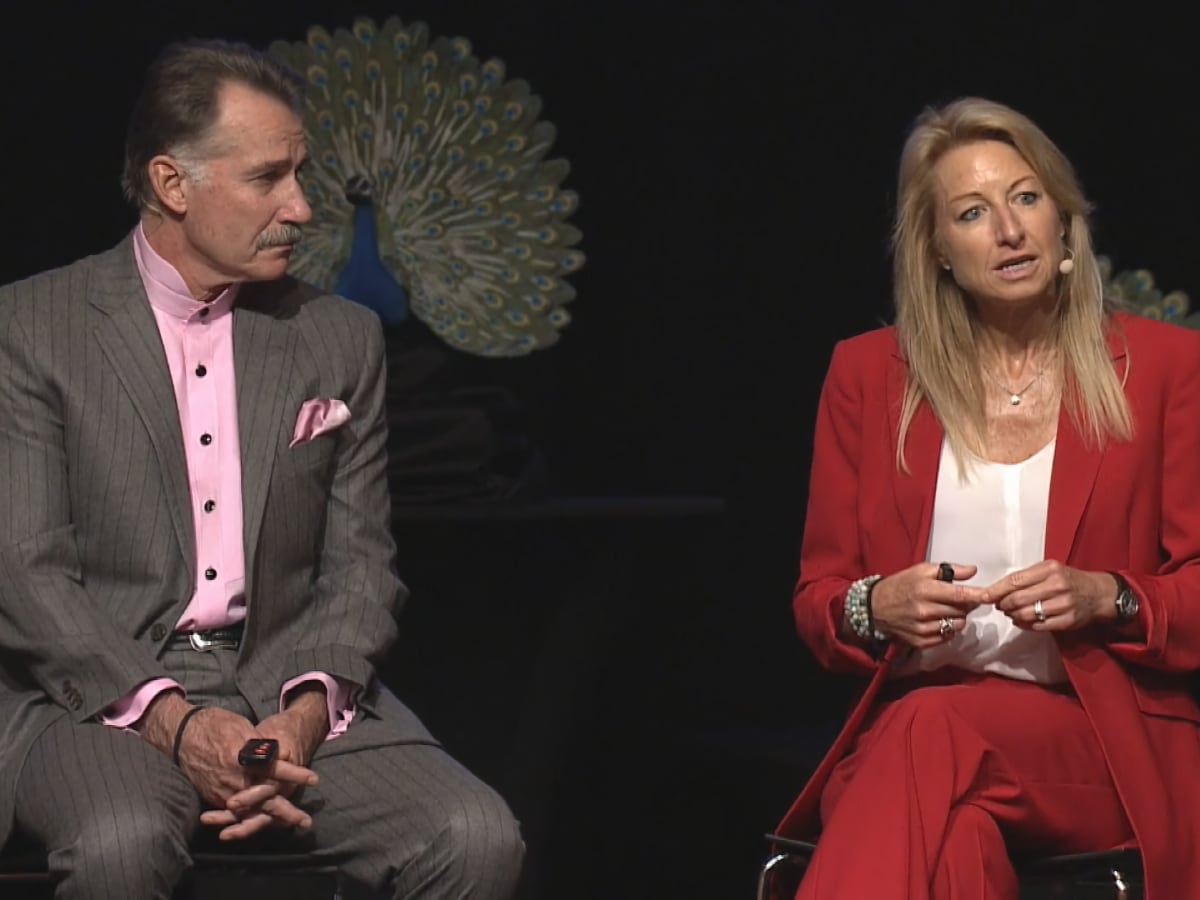 Virtual Keynote Speakers Drs. Kevin & Jackie Freiberg
Virtual works!
We've embraced virtual and we're here to help you do the same.
Let us help you design an experience to keep people focused, engaged and connected.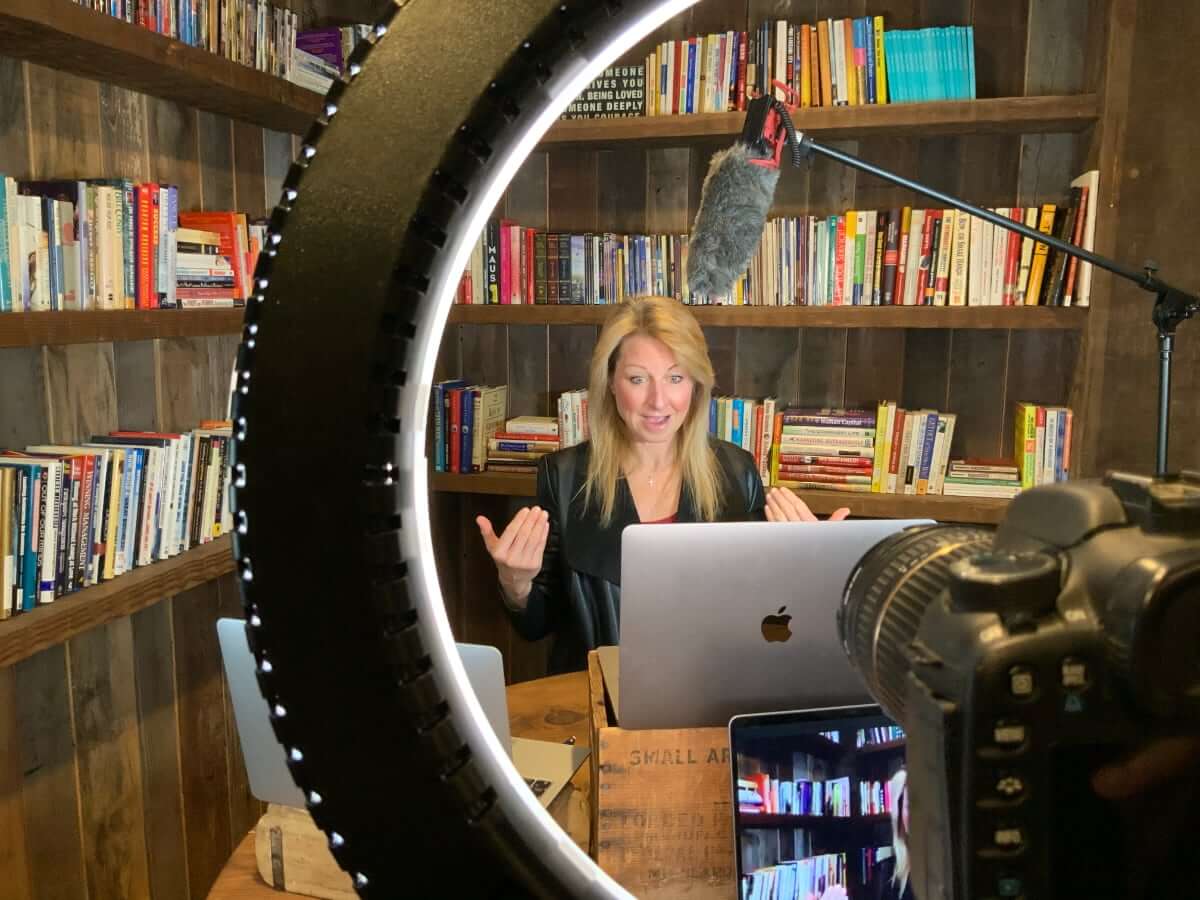 Live-Stream Virtual Keynotes
The challenge remains, how do you continue to grow performance, engagement and connection in a virtual world? Go virtual, we'll design a message and deliver it live stream direct to you during your online event.
The standard format is a 30-60 minute keynote on a topic of your choice.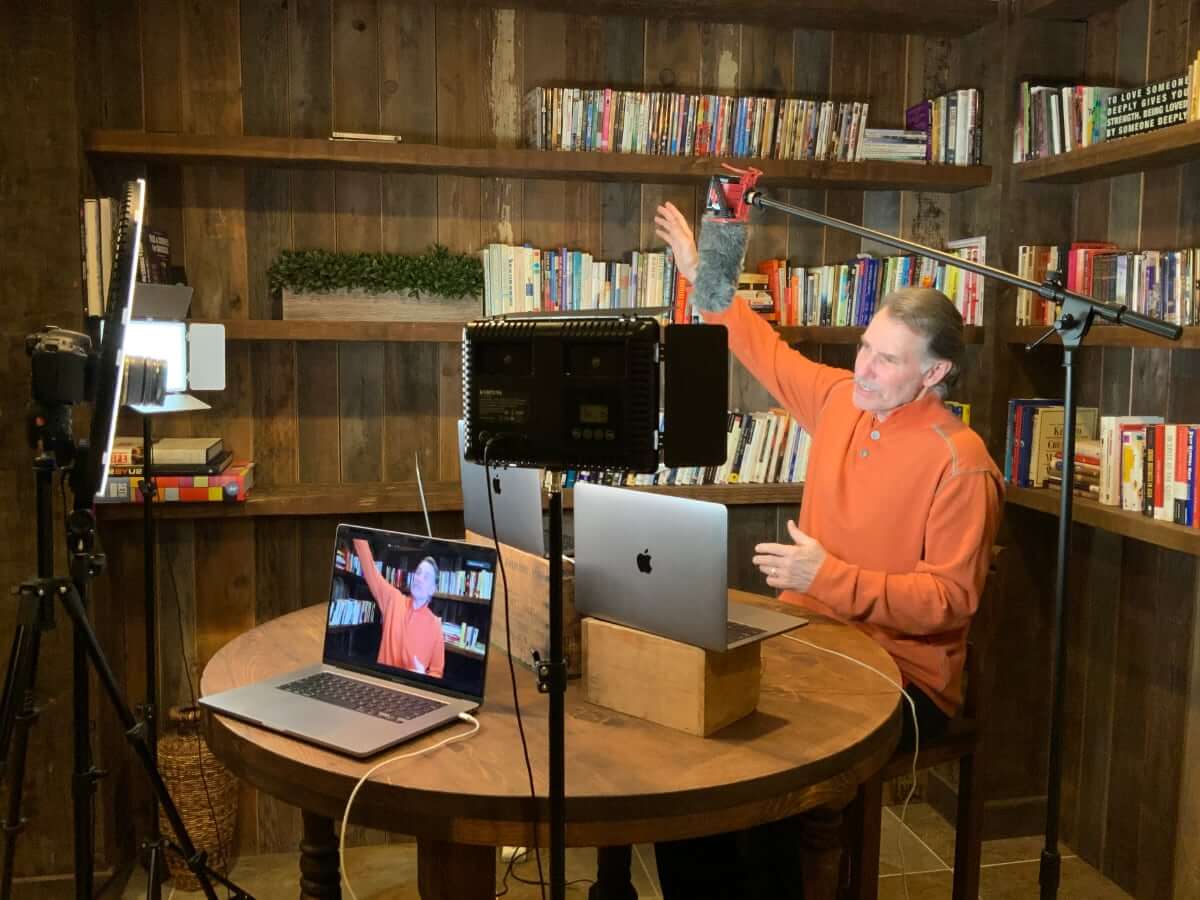 Pre-Recorded Virtual Keynotes
Want the freedom to deliver a tailored message to your team or company on demand? We'll pre-record a message designed just for you that allows you to reach a large number of people.
The standard format is a 30 minute keynote or a 30 minute interview on a topic of your choice.
Another option includes up to five 15-minute pre-recorded messages.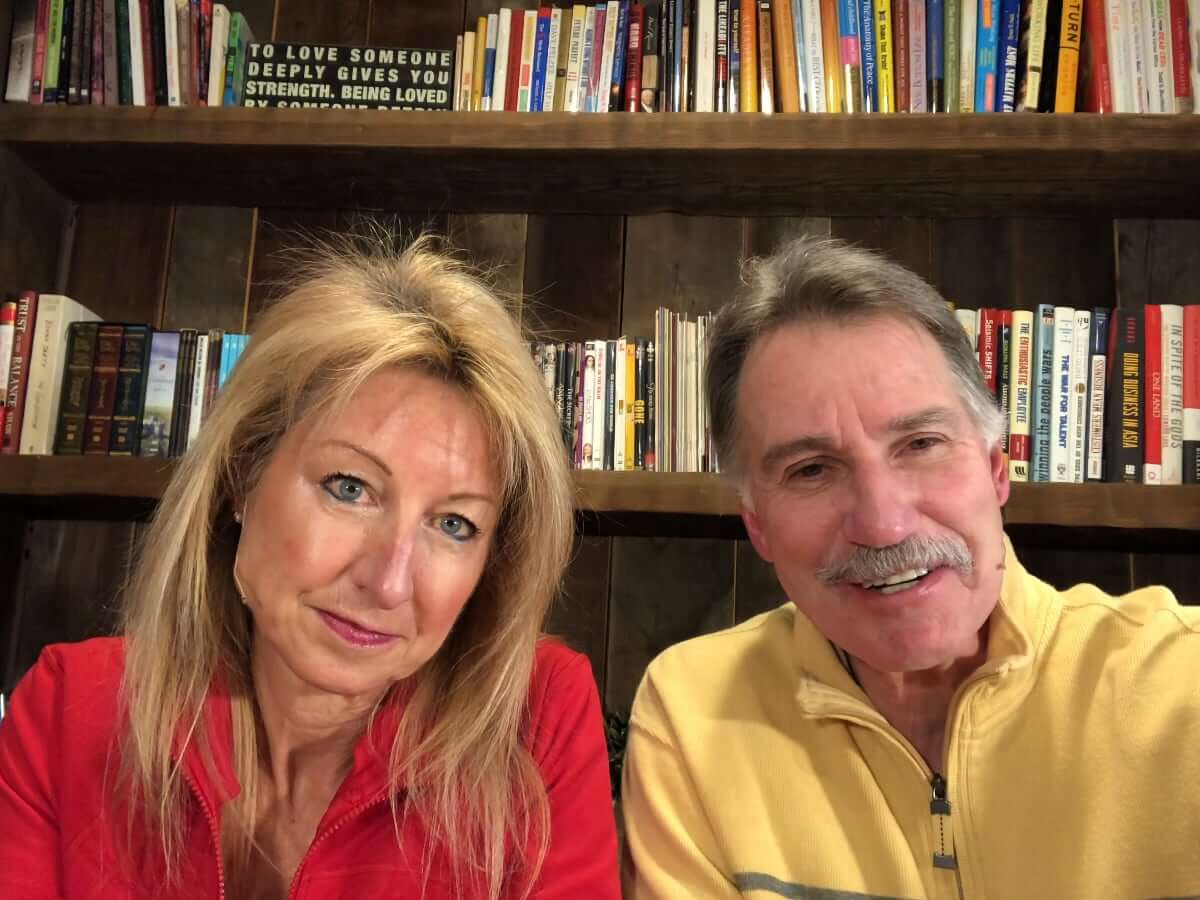 Virtual Coaching
One time or ongoing coaching sessions available one-on-one and/or with your team. We work with each client to generate a return on improved performance.
How? We work with you to create a reason to change, a way to change and tools to change.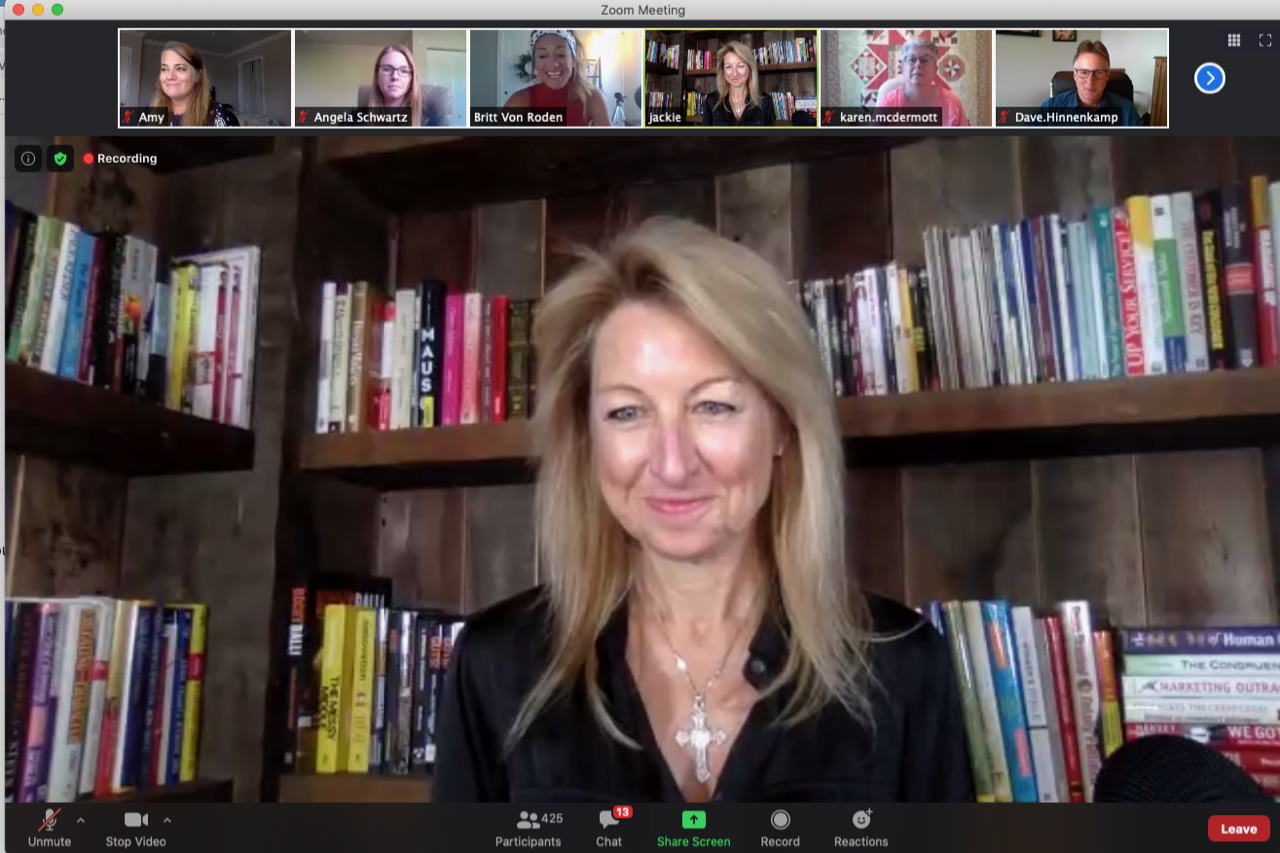 Virtual Team Huddles
Design your own interactive team sessions. This option is perfect for any team looking for a spark, shift or pivot in focus and performance.
The standard format is 30 minutes of customized content followed by 30 minutes of breakout, discussion and goal setting.
We work with
really cool
companies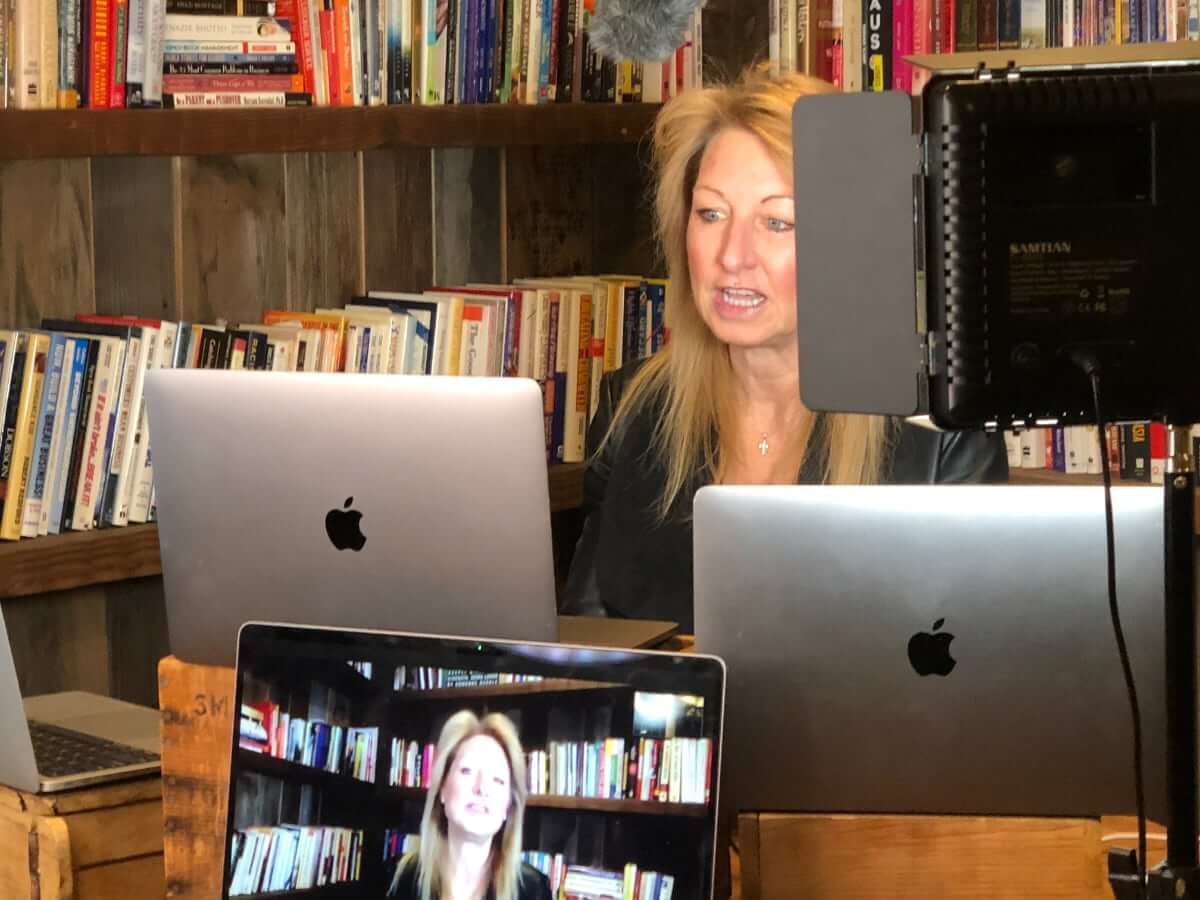 Tailor-Made Virtual Keynotes
You deserve a return on investment when you hire a speaker. Your goals must become our goals. So, we always ask, "What will a home run look like for you?"
This is what sets us apart from the rest. We work with each client to generate a return on improved performance.
For your next event, what does your home run look like? 
Flexible Presentation Options
We're not like other speakers. When you partner with us you're getting more than 30 years of honed skills at reading your concerns, sizing up your cultures and zeroing in on your objectives.
If you take the time to read our testimonials, you'll find that our clients are floored by the extent to which we customize our presentations.
Focused On The Content
Your only job is to tell us about your culture, your biggest challenges, how you do leadership and innovation, and where you are, relative to where you want to be. Then we get to work on threading your objectives into our message to co-create a speech that blows the door off business-as-usual.
Our presentations are a multi-media experiences, loaded with stories and valuable take aways. Each keynote is designed to inspire you and your team to think and act differently.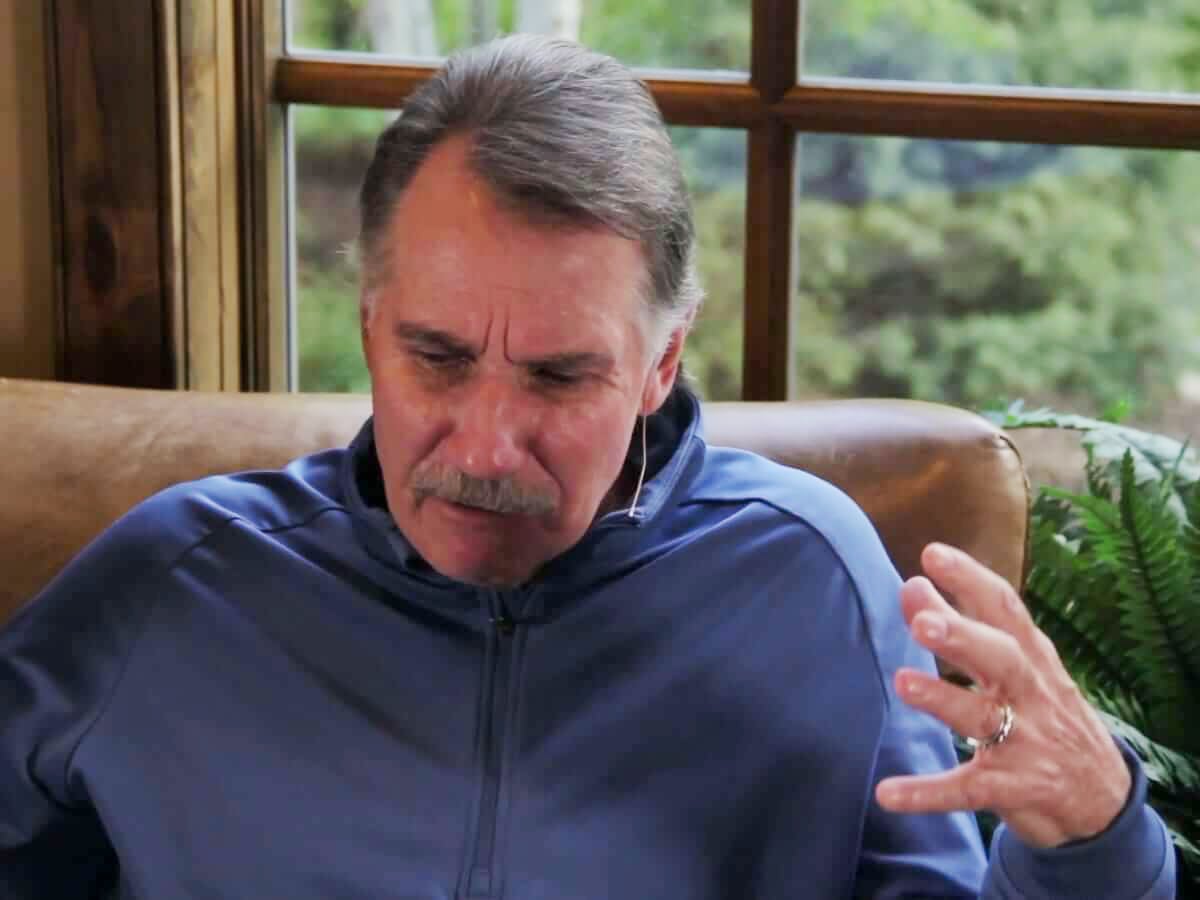 Thank you so much again for all you did to prepare a virtual presentation that will really resonate with the doctors. We greatly appreciate all the research and thought that went into customizing this for our audience.
It was clear from the beginning that you invested a ton of time to learn about BMC. So many people have commented on it… absolutely your differentiation.
LOVED the speaker. GREAT MESSAGE, great presentation. I really appreciated the breakout and the tasking we were given. We NEED to be brave and step outside our comfort zones!
My pre-event calls with speakers in the past have rarely made a difference… but my call with YOU did! Thank you, Jackie your message was terrific and spot on!
Kevin's message was extremely relevant. People were amazed how he could talk directly to us vs. the usual canned talks.
Get In Touch
Talk to us. Is your goal to reinforce a major initiative? Do you want to build a business case for change or inspire people to be more passionate about differentiation? Are you looking for leaders to do brave work and create cultures of innovation? We're here to guide your journey and provide a road map toward success.
To set up an exploratory call, fill out the form here, or call us directly at (619) 624-9691.